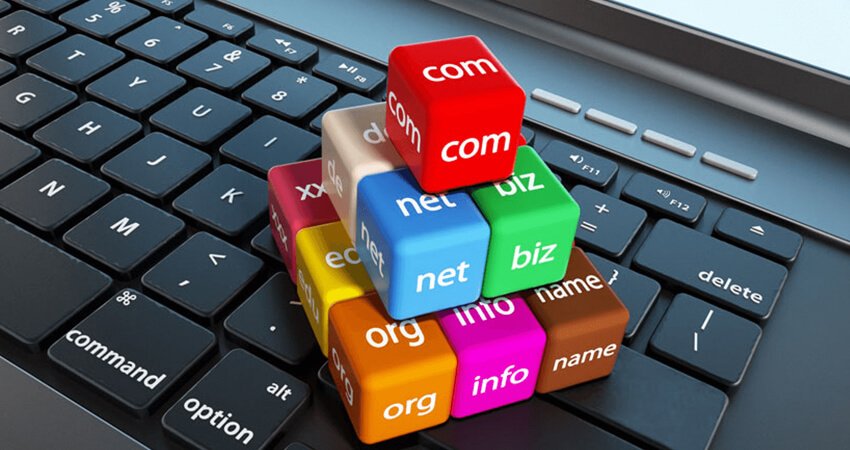 We aim at maximizing the exchange between your website and its visitors and the amount of storage space allocated to your website so that you can come up with more data, services, and graphics to create an impact on your visitors.

Irrespective of being a small, medium, or large scale enterprise, choosing a Web hosting company becomes a very crucial decision. So before you decide to take out services, our first steps are to analyze what type of website your company requires, what your customers or customers will be using the website for, and how much traffic and leads your site is likely to receive or generate each month.

Also, we very well know that the websites that are used to process financial transactions or collect personal data require higher levels of security than WordPress blogs. Therefore, we even efficiently work on security-based solutions for our valuable clients. While room to grow may be necessary, Web and Marketing Experts makes it simple to upgrade your website without any hassles when the needs of your customers change.

Also, the disk space and bandwidth limits offered by us are very lucrative. Through this, we aim at maximizing the exchange between your website and its visitors and therefore the amount of space for storing allocated to your website in order that you'll come up with more data, services, and graphics to make an impression on your visitors.

Additionally to the present , Web and Marketing Experts LLC features a team of web hosting professions that make sure the loading speed of your website by guaranteeing an uptime of 99.9%. because the speed of an internet site can significantly affect user retention, we confirm that your website is very optimized with advanced SEO tools in order that more traffic gets diverted to your site.

We also offer the convenience of using your website in order that running it becomes easier. to make sure security and business continuity, Web and Marketing Experts LLC maintains top-notch security and backup of files from our end will enable you to modify the hosting services as per your convenience. Our high-end cross-functional Web hosting services include Linux hosting, Windows Hosting, corresponding reseller hosting, WordPress hosting, CMS hosting, and e-commerce hosting also.
As cyber-attacks take a long time to be found and also costs a lot of money a website scanner scans your website for malware and other malicious content that could cause damage to your website or computer hardware.
Your website needs protection even if you don't run an eCommerce as hackers or cybercriminals are also interested in other assets, data other than payment information and social security numbers like email addresses, your websites traffic, your keywords ranking, and defacement which is done to push a political or religious agenda.

Website security is also important to take care of some special type of malware like spammy links appearing on the sites, new pages or file created without your consent, or the URLs on your site redirecting to another malicious website.

Therefore securing network and host platform infrastructure is a must as it serves as the lock on your door or the password on your word press admin panel. Website security takes care of the cybercriminals who make specific pages or even an entire website inaccessible.