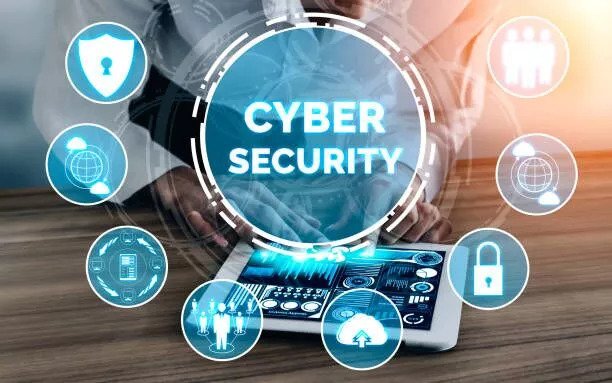 Website security is an application or action taken to ensure the safety of the data so that it secure and cannot be stolen or exposed to cybercriminals or hackers to exploit the website in any way. Cyber attacks can cause loss or theft of information, disturbance to business operations, revenue loss, and destruction of property, plant, and equipment. Once these attackers break into your website identifying the potentially secure or private/confidential information, systems that may have been affected, viruses, worms, or Trojans, followed by malware becomes very difficult.

Cyberattack is a big crime it can ruin your website, steal your data and other important information, your traffic that has taken a long time to build it can be stolen and you can lose your customers and revenue.

It can happen any time and you will not be able to restore your website ever again.
Malware is software created for a mischievous purpose that can slow or crash your website, steals the information e.g. if you go to a shopping website like our Flipkart, Amazon, or myntra and add your card information malware will capture the details and all your money can be stolen from your account. It can also remove your website from the search engine bar. The attackers can replace your website content with malicious content that can spoil your reputation in the market.
Therefore it is very important to protect your website and the can be done.
Hosting providers not only protect your website but also the server on which your website is based.
It is cheaper than a cyber attack as it saves your data as well as your credit/debit card information and also your phone number which makes the hacker steal your email and password that is linked to your bank account.
It is important to secure your website as malware and cyber attacks enter a site and are hidden therefore you might not realize it and your website may be infected.